Starting a new job always has its challenges, but for Dr. Anna Meyssami there was an unprecedented obstacle: A global pandemic.
Meyssami is a general and cosmetic dentist at Gentle Family Dentistry in Dunkirk, where she began her career as a dentist fresh out of the University of Maryland School of Dentistry in July 2020. She said the work environment due to the coronavirus pandemic was confusing at first, but it wasn't a total shift from what she had already learned.
"Dental professionals are already so well-trained in infection control measures," said Meyssami. "It's just ingrained in us from the beginning." She said that dentists already approach the job with a mindset of "universal precautions," especially as it relates to dental aerosols or splatter, which can be produced while work is being done on a patient. These aerosols can form a visible cloud that could produce threats of disease being transmitted from patient to doctor, according to research by Dr. John Molinari and Dr. Stephen K. Harrel that was published by the American Dental Association.
Meyssami said their hyper-awareness of dental aerosols has increased, but "only time will tell" what industry changes will remain in a post-COVID-19 world.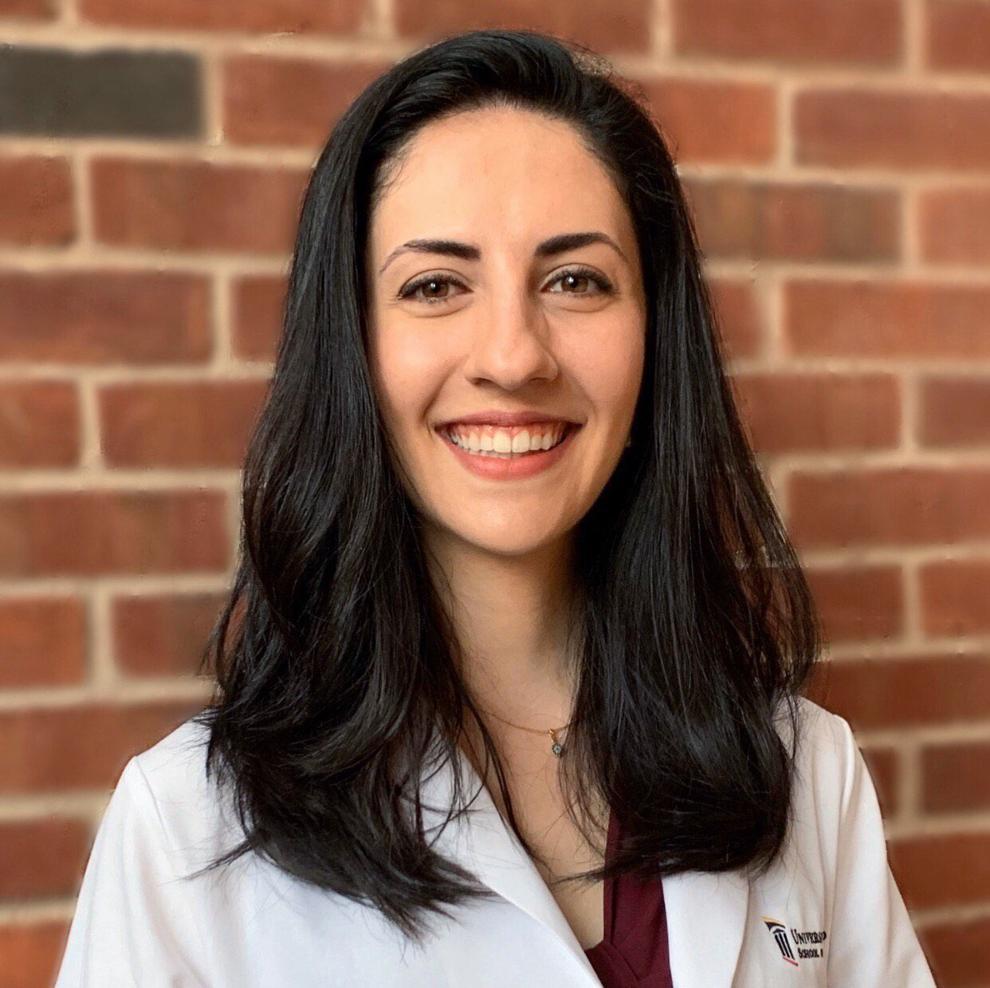 Meyssami was drawn to dentistry at an early age, saying the idea to pursue the profession was an idea "planted in her head" by her parents when she was in sixth grade.
"I always knew I wanted to pursue something in health care because that is how I wanted to help people and serve," she said.
With her pension for the healthcare field and her love of arts, she felt like this was her calling, saying "there is so much art involved in dentistry."
Her affinity for artistic expression stems from her love of reading fiction novels, saying Markus Zusak — most known by his book titled "The Book Thief" — is one of her favorite authors.
"I think he is just brilliant with his writing and the story is so powerful," she said.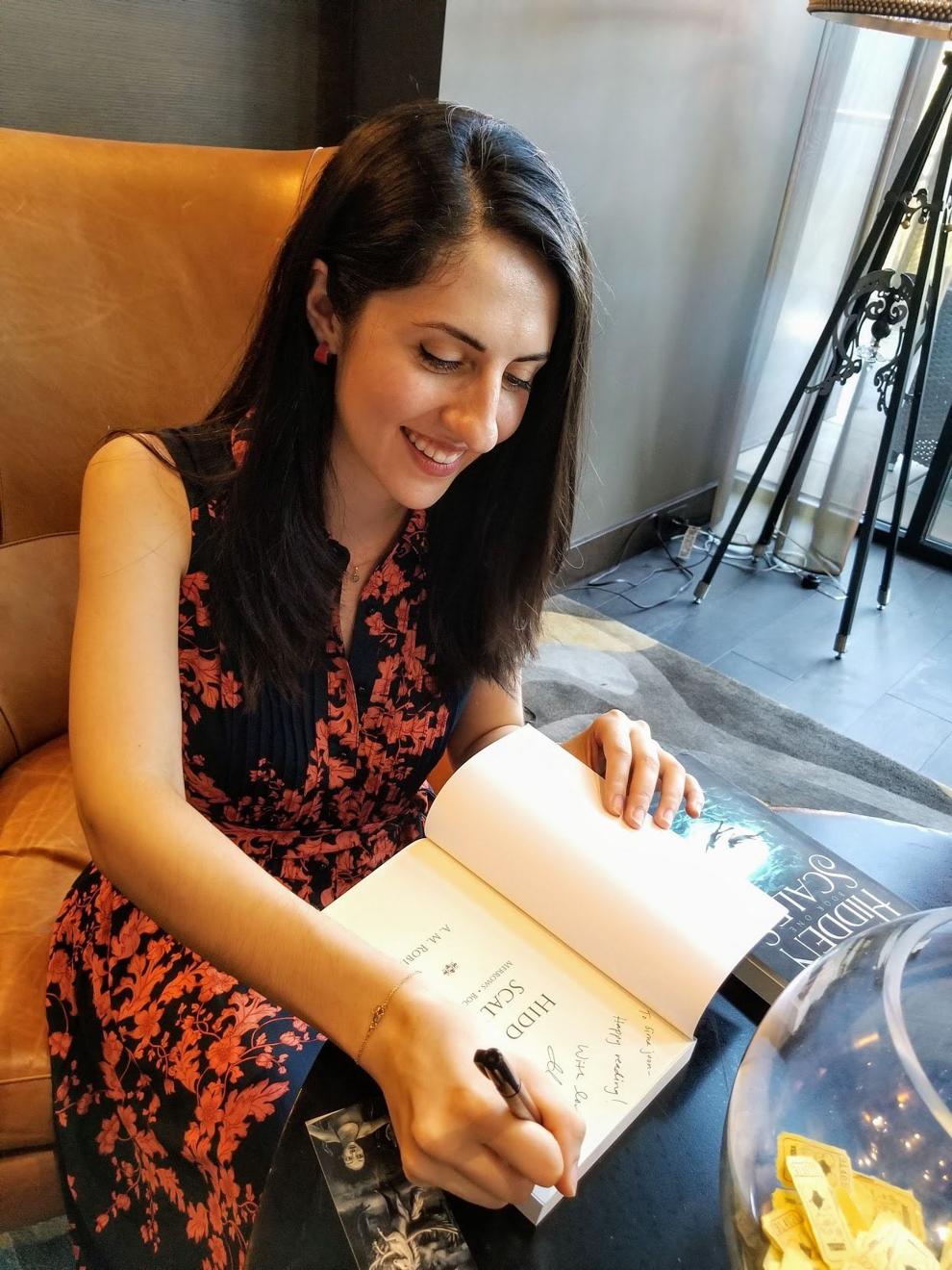 Fueled by her love of reading, she began dabbling in writing a novel in 2010, saying it is her "No. 1 hobby."
By September 2019, she self-published her first book, titled "Hidden Scales." She writes using a pen name, A.M. Robin, which are her initials combined with one of her favorite birds in literature, specifically one in "The Secret Garden" by Frances Hodgson Burnett.
"With a mixture of fantasy, fairy tale, magic, mythical creatures and a whole lot of adventure, the story moves at a compelling pace, with multiple twists and turns as the plot thickens. ... A great read," Emily-Jane Hills Orford from Readers' Favorites wrote about "Hidden Scales."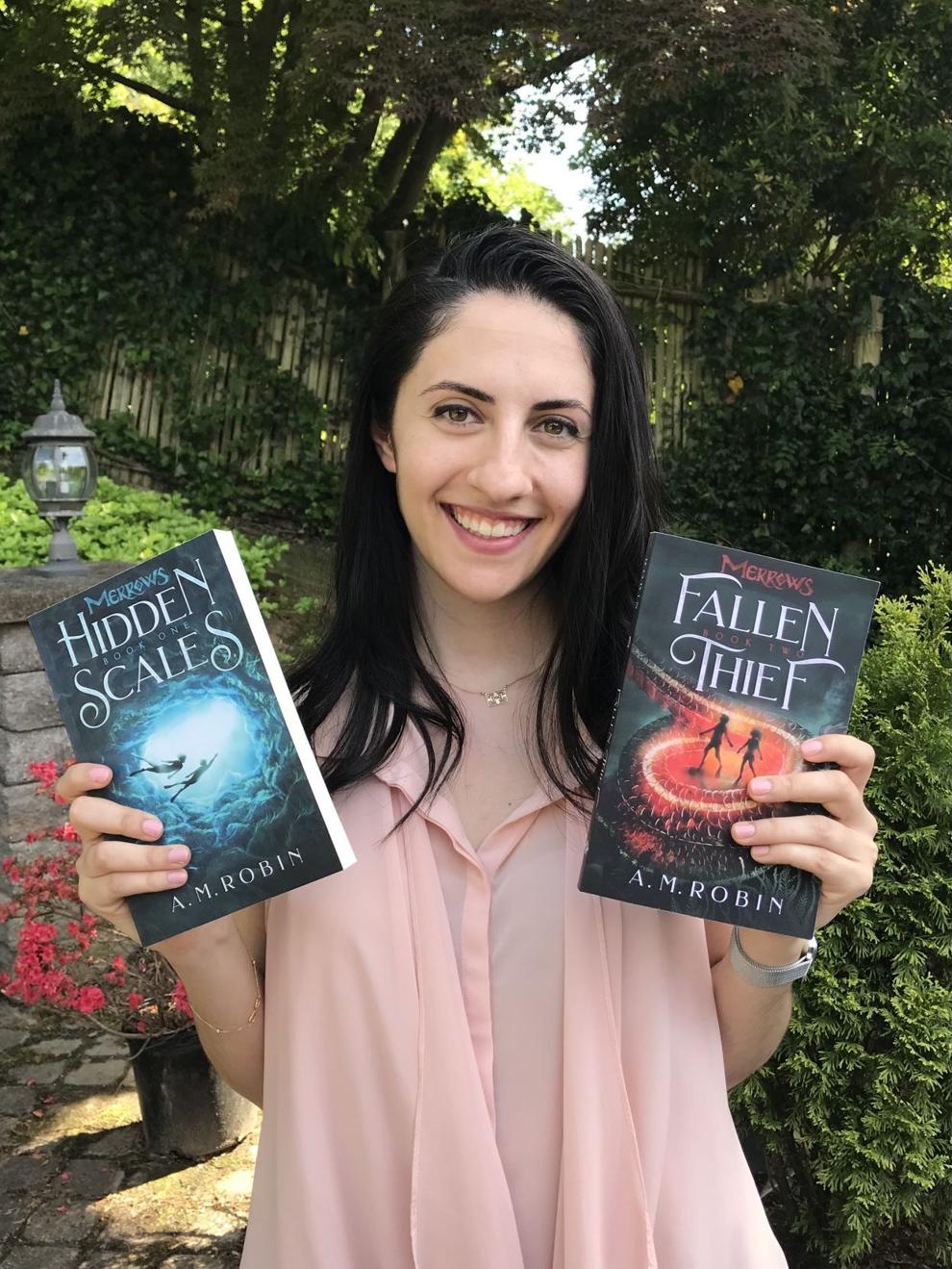 She will be releasing her second book titled "Fallen Thief," which is a sequel to "Hidden Scales" as part of a series called "Merrows." It will join its predecessor in being available on Amazon, as well as other popular book stores such as Barnes & Noble.