No charges will be filed against the state trooper who shot and killed 16-year-old Peyton Ham in Leonardtown on April 13.
St. Mary's County State's Attorney Richard D. Fritz (R) released his office's report on the case on Wednesday morning, Oct. 20, shortly before he was scheduled to meet with Ham's family.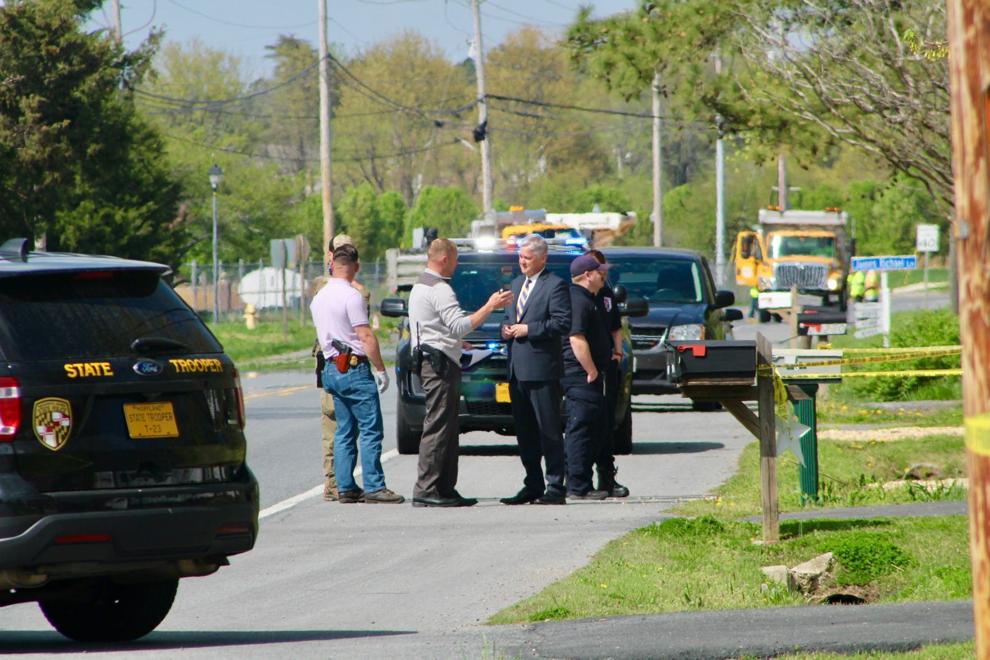 According to the report, Trooper Joseph Azzari responded to Ham's home in the 23200 block of Hollywood Road on the day of the incident. Azzari, who parked behind a neighboring home, was only 550 feet away at the state police barrack and was about ready to go to court when two calls came in, the report states.
Fritz's office concluded that Ham "intentionally engaged in behavior that posed an apparent risk of imminent serious injury or death, with the intent to precipitate the use of deadly force by law enforcement personnel towards himself."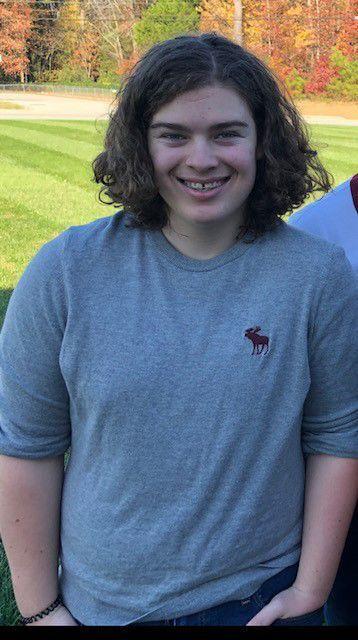 According to the report, the police recovered a hand-written note from the teenager's shorts pocket that had just one word written — "Sorry."
Ham made two 911 calls reporting a suspicious man with a gun at his residence at 1:21 and 1:23 p.m., the report states.
Azzari was immediately confronted by Ham, who came from behind a parked vehicle, the report states. Azzari said Ham walked toward him and said, "I have a gun."
Witnesses said that Ham pointed a gun at Azzari when Ham was approximately 17 feet away. The gun was a replica Sig Sauer P250, designed to shoot BB-style projectiles. However, the gun was nearly impossible to distinguish from a real firearm without close inspection, the report states, and it was not outfitted with an orange tip or other indication that it was designed to shoot pellets.
Azzari gave Ham numerous commands to drop his gun, but Ham continued to approach the trooper with his weapon pointed at him, according to the report. Azzari fired 11 rounds initially at Ham and ordered him to the ground, and then advised dispatch that shots had been fired and the suspect was down.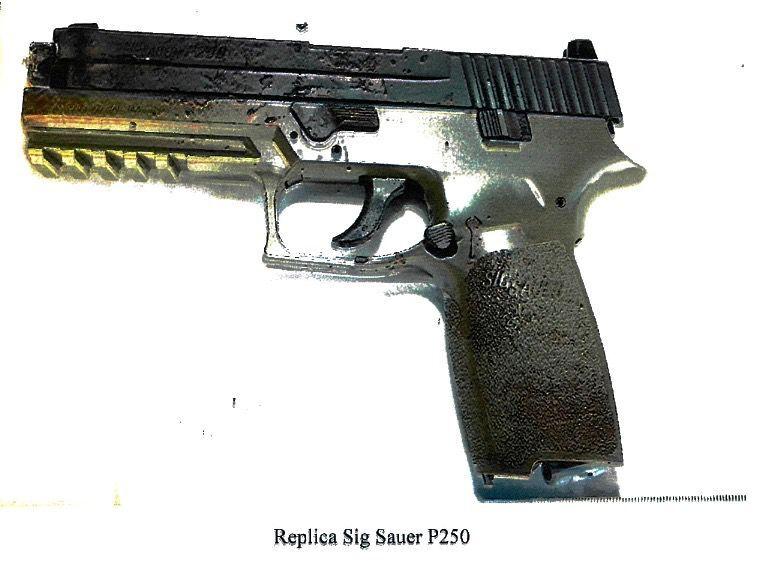 Azzari gave numerous commands for Ham to lay on the ground in order to search him for any other weapons. As Azzari approached Ham, the teenager removed a knife from his pocket and brandished it while beginning to stand up, the report states.
"During this encounter, Ham stated to Trooper Azzari that he wanted to die," according to the report.
The state trooper and other people near the scene gave numerous commands for Ham to drop his knife, according to the report, and Azzari fired four more rounds at Ham after he ignored repeated orders.
The report notes that a 2-second live photo from a neighbor's iPhone supports Azzari's statements.
A witness, identified in the report only as "Patricia W.," was headed south on Hollywood Road in her vehicle with her adult son at the time of the incident. The woman said she saw Ham pointing a gun at Azzari, who had his weapon drawn 15 feet away. Patricia W. said Azzari appeared to be calm and Ham very angry. A short time later she heard gunfire.
A witness identified as "Michelle M.," who lives next door, was inside the home and heard gunshots. She looked out the window and heard Azzari ordering Ham to the ground, and saw him comply for a short time.
Azzari was very close to Ham when he retrieved a knife from his pocket and began to stand up, Michelle M. said. She said she heard a relative of Ham's at another nearby home shout at him to drop his knife. Michelle M. said she also told Ham to drop the knife.
When Ham attempted to stand up, he was still holding the knife and was facing Azzari, who fired again, the witness said.
Michelle M. took a "live photo" at 1:27 p.m. that showed Ham on the ground with an object in his hand. In the photo, another witness, identified as "Kellee B.," was on her porch a short distance away.
Kellee B., a relative of Ham, declined to speak to investigators on scene, but was interviewed three days later.
She said she was inside her home and heard seven gunshots and then heard Azzari say, "Drop the knife." That witness said she began yelling for Ham to drop the knife. She said Ham said something to Azzari, but she could not make out what it was. She said Ham was shaking his head and mumbling. Ham was standing up with knife in hand when Azzari fired three or four more shots, she said.
Another relative identified in the report as "Victoria B.," who lived in the same home as Ham, also initially declined to be interviewed, but was interviewed three days later.
Victoria B. said that when Ham turned to face the police officer, he said, "You dropped the gun, now drop the knife." She said Azzari repeatedly ordered Ham to drop the knife, but he refused. Victoria B. said she heard Kellee B. yell for Ham to drop the knife, and Victoria B. cried twice, "[Peyton], just drop the knife."
Azzari then fired shots that struck Ham in the chest and caused him to fall to the ground. Victoria said she was unsure why Ham would engage in such behavior.
This is the report sent by St. Mary's County State's Attorney Richard Fritz (R) to the Maryland State Police commander in regards to Trooper J…
According to the report, 15 rounds in total were fired from Azzari's Glock 22. Investigators recovered 15 .40-caliber shells and took numerous location and aerial drone photos.
Investigators obtained Amazon Blink security cameras from Ham's residence, but none recorded events during or immediately preceding the incident.
A search warrant showed that an iPhone that belonged to "Michael B.," an authorized account user, deleted most of the 72 videos from April 13 to 14, according to the report.
During an interview with investigators, Michael B., who also lived at Ham's residence, allegedly said he did not delete any videos and that they were probably deleted by the system due to storage space issues. However, an Amazon search warrant stated that any videos would show a "0" in the "deleted by client number column" and not "Michael's iPhone."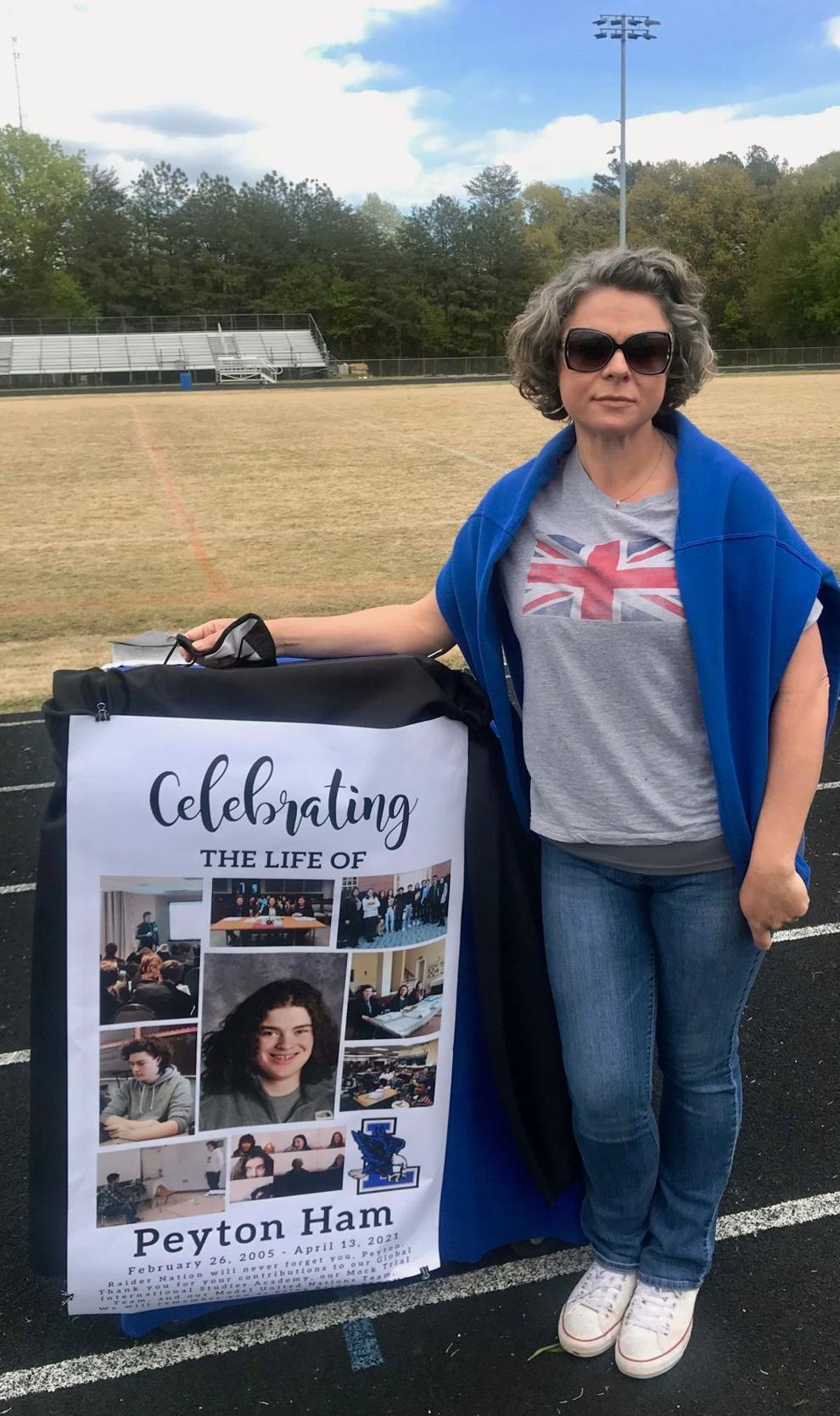 On Wednesday morning, Michael Boyle, Ham's father, said in an interview with Southern Maryland News that he told investigators he did delete some of the videos, which he said didn't show anything relevant because the shooting took place on the side of their home and the video camera was next to their front door. The video took "tunnel vision," he said.
An autopsy showed seven gunshot wounds to Ham, including two to the neck, two to his left arm and one each to his chest, left shoulder and right forearm.
An April 14 report from the Baltimore Sun said that three bullets wound up in Jean Kenney Combs' garage across the street from the shooting and one lodged in a stepladder inside the garage. One also struck another neighbor's boarded-up window, according to the daily newspaper.
Body camera footage was obtained from St. Mary's sheriff's officers who responded. None was obtained from Azzari's vehicle because he arrived on scene without lights and sirens activated, the report states.
According to an Oct. 14 Maryland State Police briefing, Azzari, who had been with the state police for about 2½ years at the time of the shooting, was reassigned to the Prince Frederick barrack for administrative duty.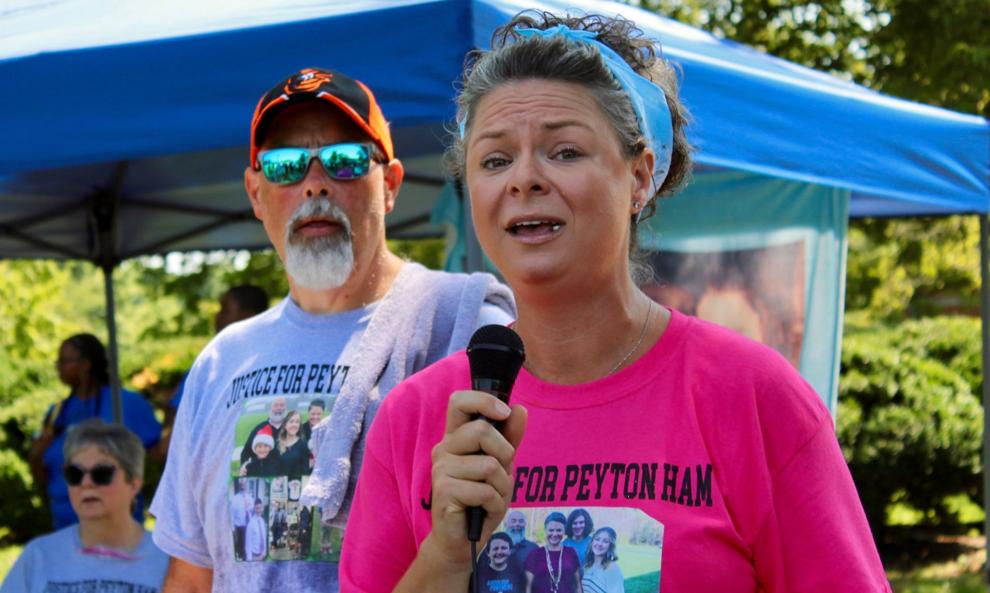 Ham was an honors student at Leonardtown High School. He was the son of Michael and Kristee Boyle.